Thank you for investing in Simon BOERSMA's vision for Morinville.
---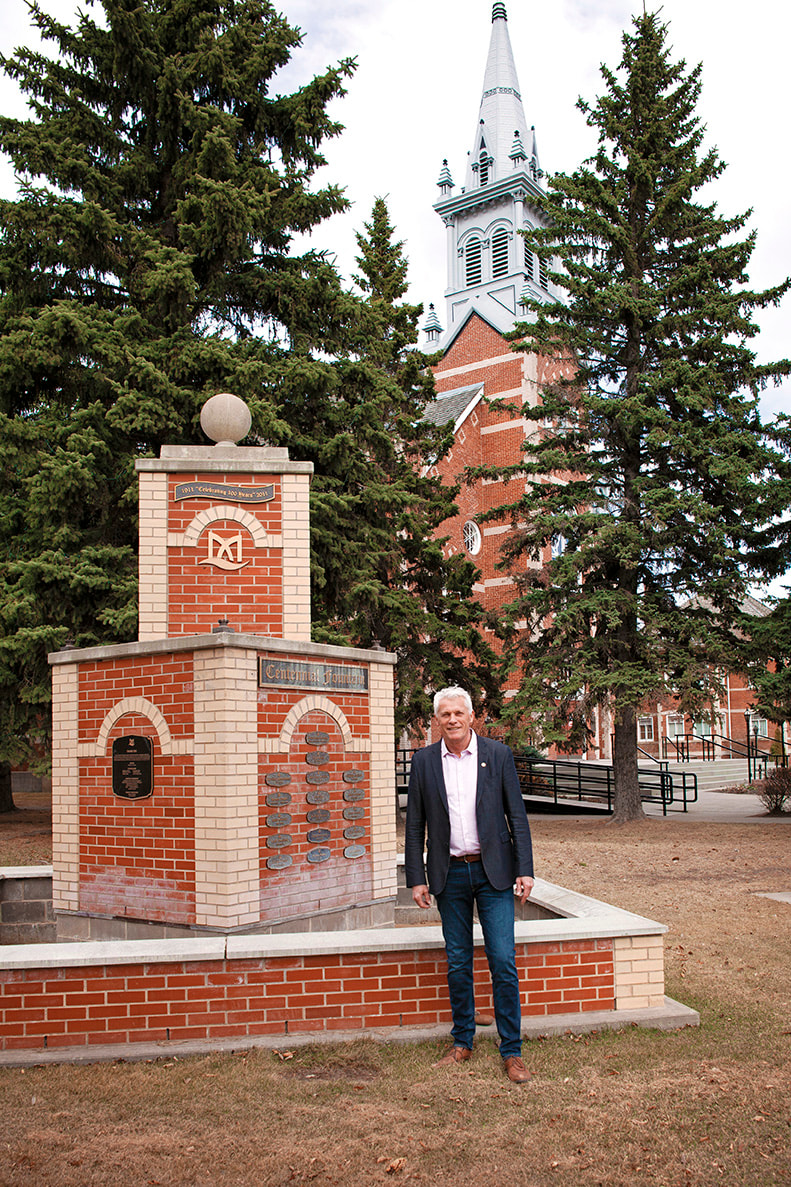 Donate 
I am incredibly grateful for your support. Together we can move forward to create a Morinville that enables everyone to thrive, and a government that is transparent and accountable.
It's our time, Morinville.
Donation regulations that all Mayoral candidates need to abide by:
To donate, you must be a resident of Alberta.
Donations must come from individuals, not unions or corporations.
Maximum $5,000.
Donations to municipal campaigns are not eligible for tax receipts.
Please send cheques to: Box 3249, Morinville, AB T8R 1S2
Don't have a postage stamp? Not to worry, one of our volunteers will be happy to come by and pick it up. Please email boersmaformayor@gmail.com
---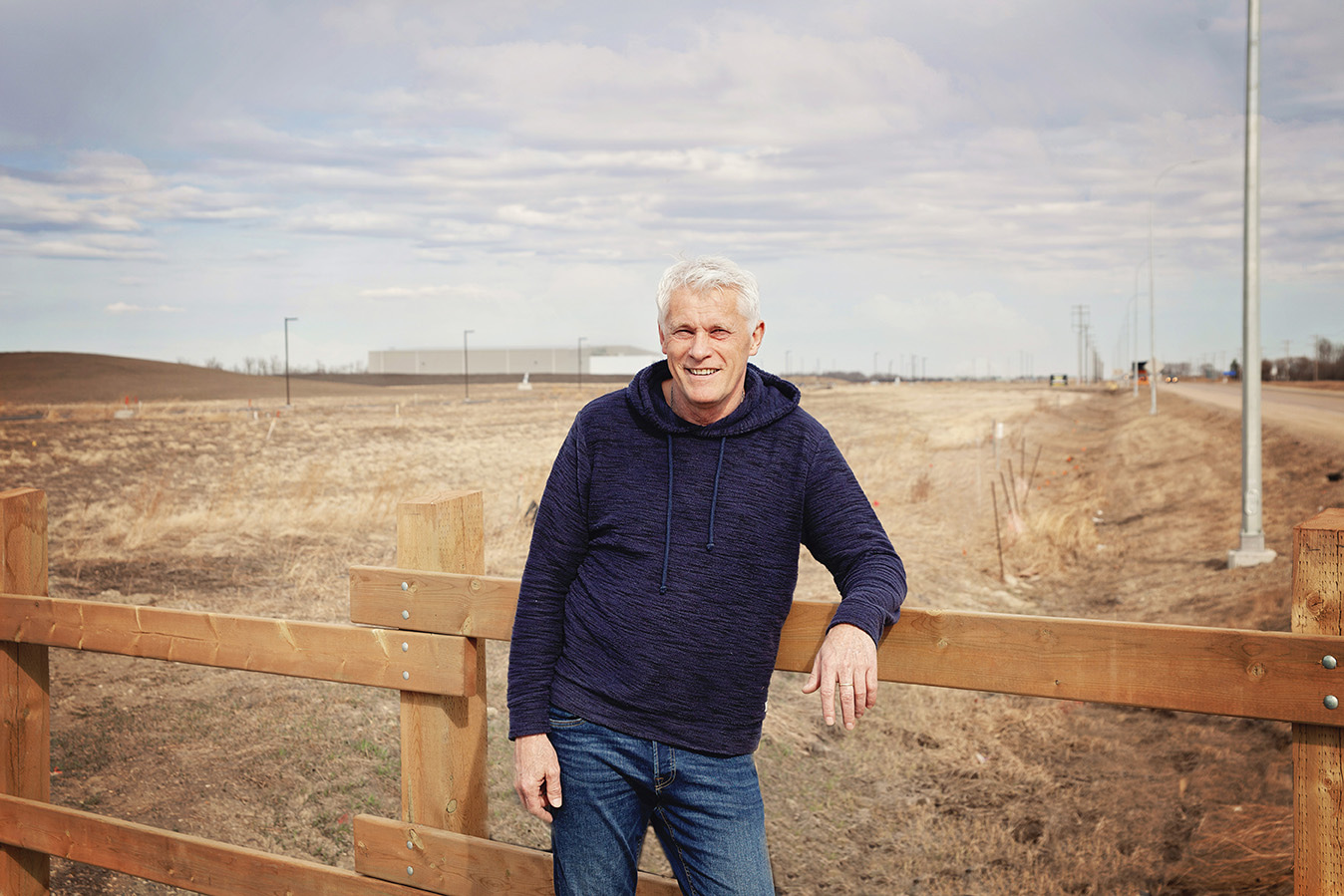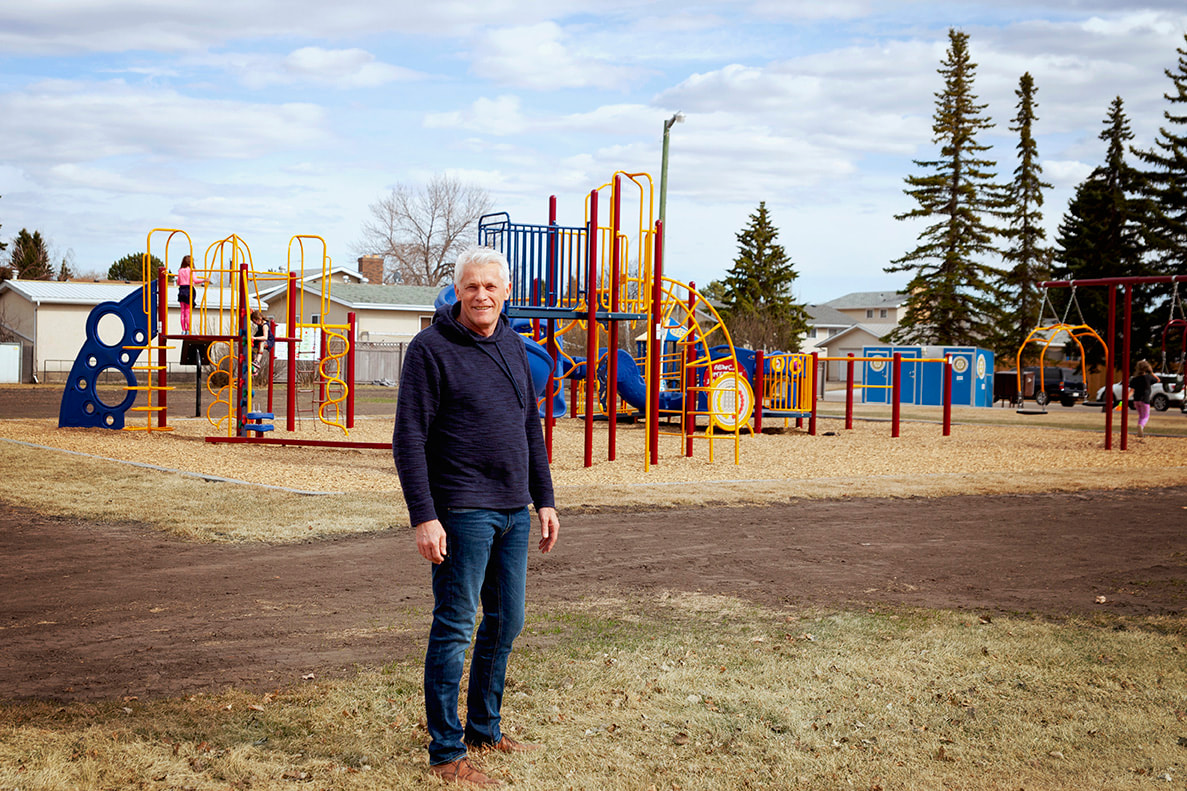 Volunteer
Opportunities to assist us will be available in upcoming meet and greet sessions, sign placements, door hanger delivery and support to voters that need help getting to the polls on election day.  If you would like to get involved, then come and join our great team!

---
Lawn Signs
Get a lawn sign to show your support for the BOERSMA FOR MAYOR Campaign. Signs will be distributed starting this September. I am proud to be supporting local small businesses with my sign design and printing, as well as campaign photography, website design and other marketing materials.